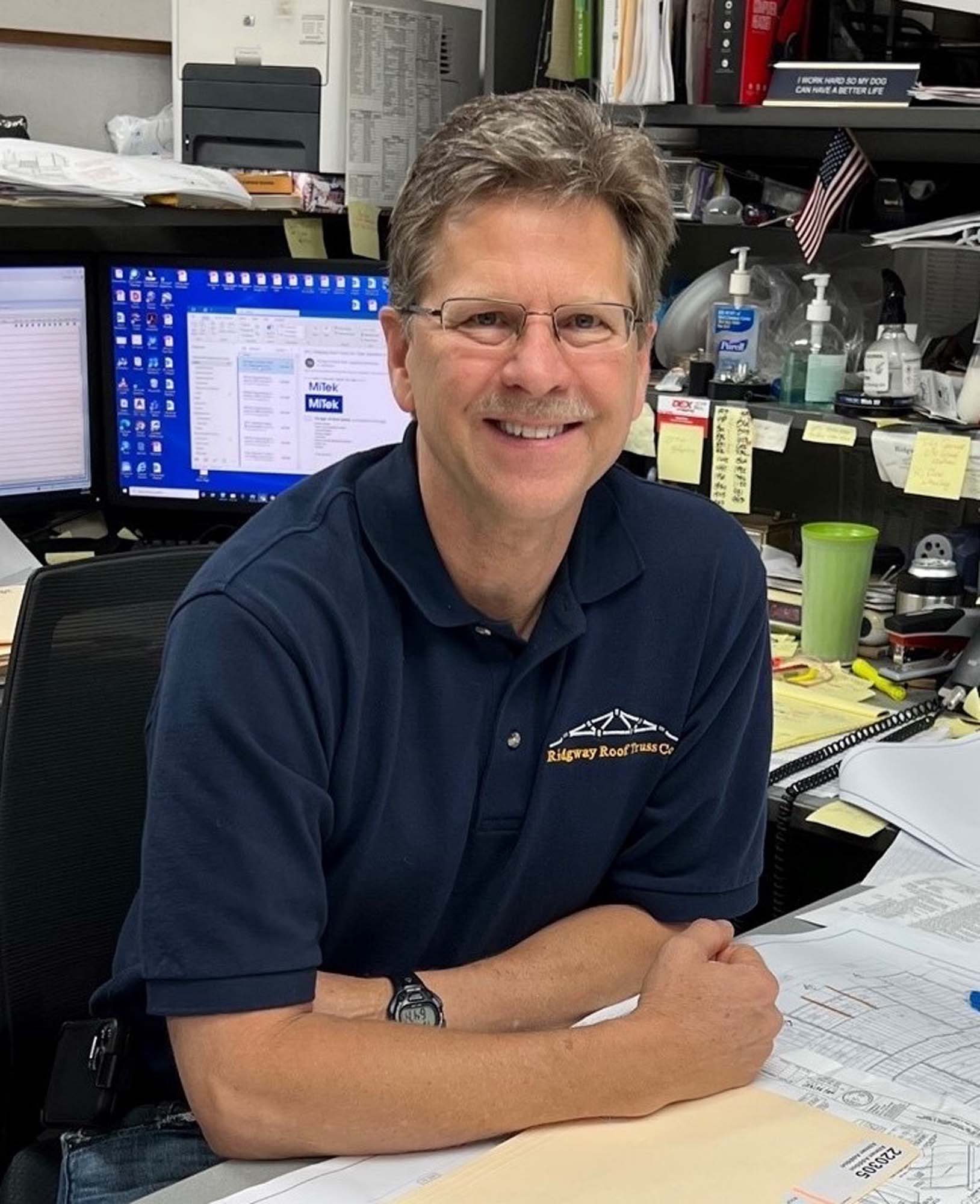 Our focus is on engineering trusses that work not only for the architect, owner, and contractor, but also for the framer. We understand the importance of recognizing all the players involved in making our trusses work for you.
All our wood trusses are engineered with MiTek Sapphire Structure SE with Layout. We supply you with an engineering book showing all the trusses and uplifts, and 24" x 36" layout of the trusses. The engineering is sealed according to the customers needs . All engineering is submitted to you prior to production for your verification and approval.
Contact Seth Shrum at 352-376-4436, ext. 303.