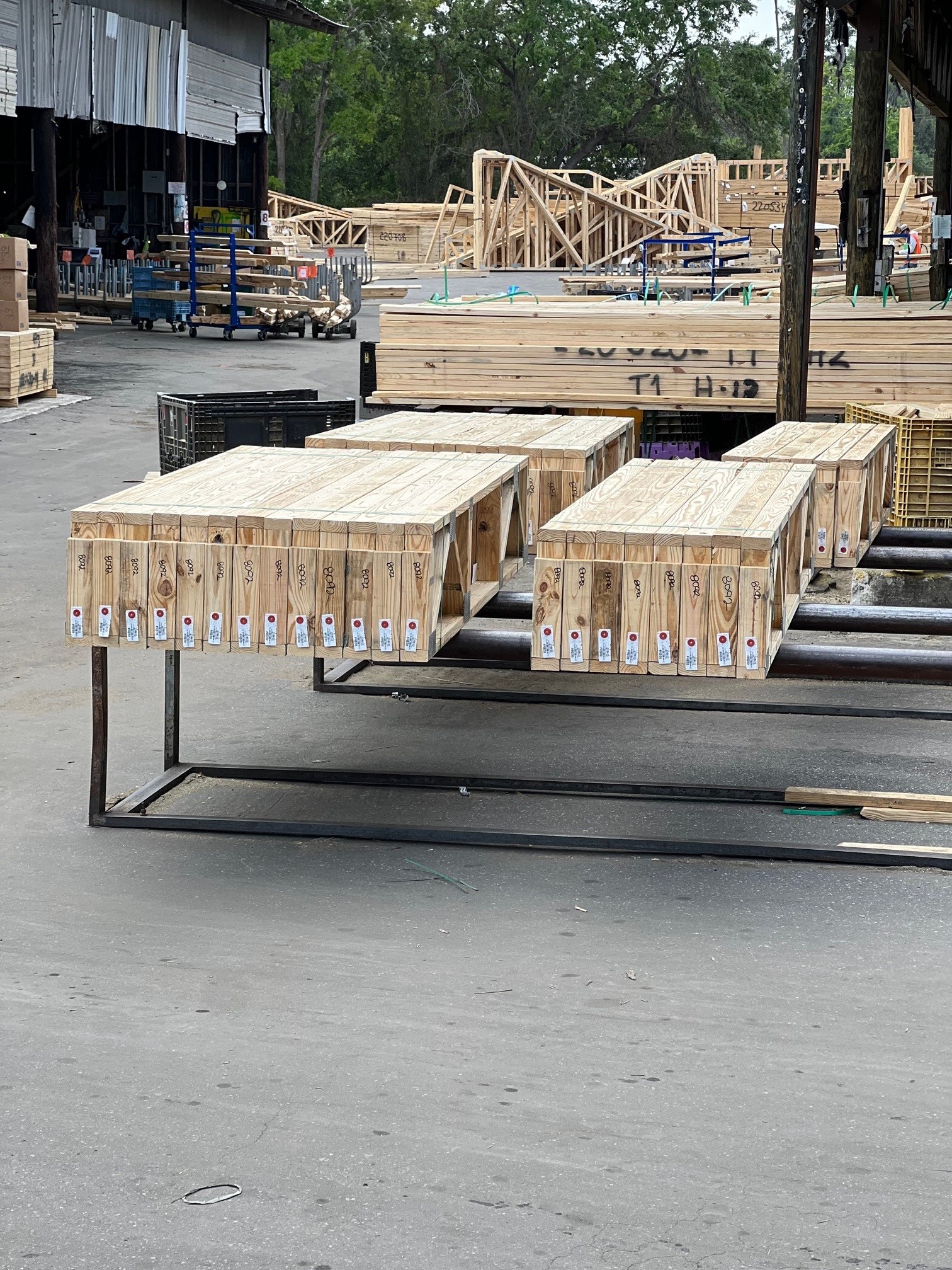 We are committed to providing you with the highest quality trusses.
At Ridgway we use the Timber Products Inpsection – TP Truss Auditing Program to ensure the trusses are built to the proper specifications for our customers.
We also utilize the newest technology in our production facility to build toward even higher standards.